Transforming educational opportunities in India

ABOUT US

Your hunt for an overseas education consultant in India ends here!

More details
Being a forerunner in an emerging scenario
By the year 2030, India will need many schools to service its growing student population. Not just any schools but schools with a progressive learning environment and approach; schools that embolden their wards to own the global stage confidently and successfully.
LEARN MORE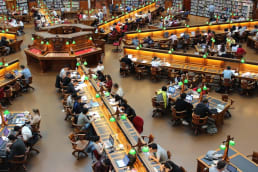 International Higher Education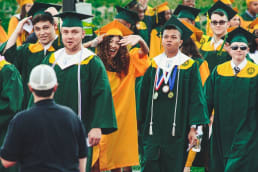 InternationalSchools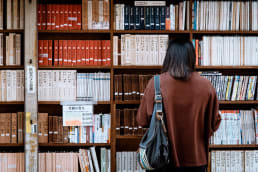 International Academies
Our Vision for India
In India especially, our goal is the development and management of a select few progressive international schools; schools that are marked by their high degree of specialization in certain domains – whether it be music, sports, theatre or more – and are sought globally for their outstanding learning environments.
We believe that ASIS, with its global educational alliances and resources, is perfectly positioned to bring such schools to life.
The ASIS Advantage
ASIS stands several heads taller than standard educational consultants on many counts. ASIS is supported by COBIS - The Council of British International Schools - an accrediting body aimed at supporting world-class international schools delivering British curriculums, both Cambridge and IB. We specialize in IB authorizations and inspections. Our rich bank of resources enables us to provide highly experienced consultants for primary, mid-year and senior school along with subject specialists in English, Maths, the core Sciences and Humanities. Our widespread and strategic Indian partnerships help us integrate and adapt to the unique needs of the Indian market.